Molly Goddard Campaign
The final video for this project was chosen to be a part of 2019 BAFTA ASFF Official Selection

Looking at young, upcoming British fashion designer Molly Goddard I created a fashion campaign video for her summer collection. Working with colour, layering and movement I wanted to stress the dress-down factor and lightheartedness, which are important for the label.

The VHS effect in the video is creating a nostalgic effect and adds authenticity and quirk to the clip.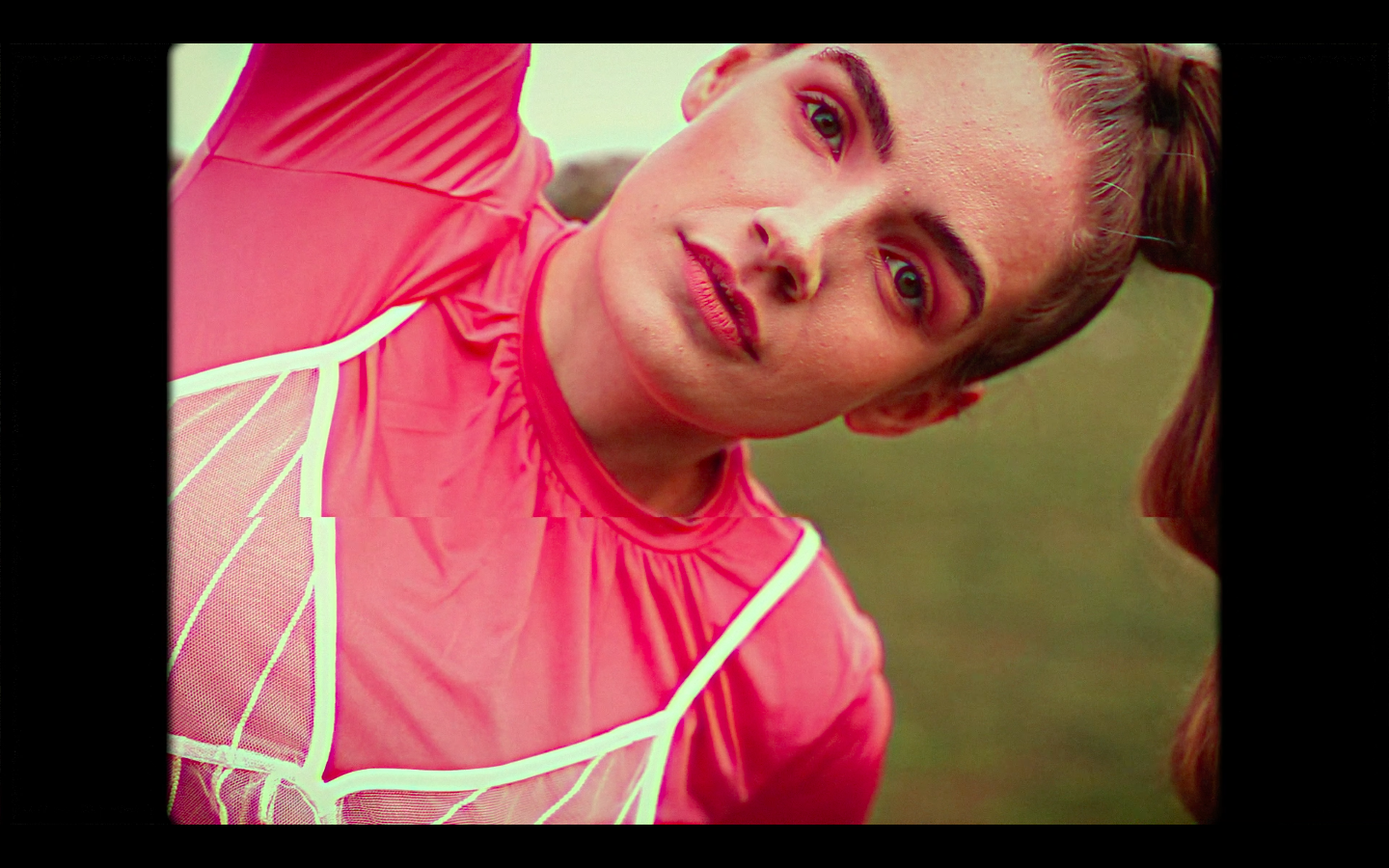 MOLLY GODDARD





Direction & Styling

Olga Petrusewicz



MUA

Matilda Harbour

Michaela Devaughan



Models

Brianna May

Jordan Sky Finding

Nadia Casula

Talia Walker



Camera Operator

Charlii Kerr

Lewis Healy



Music

Sammy Swoi